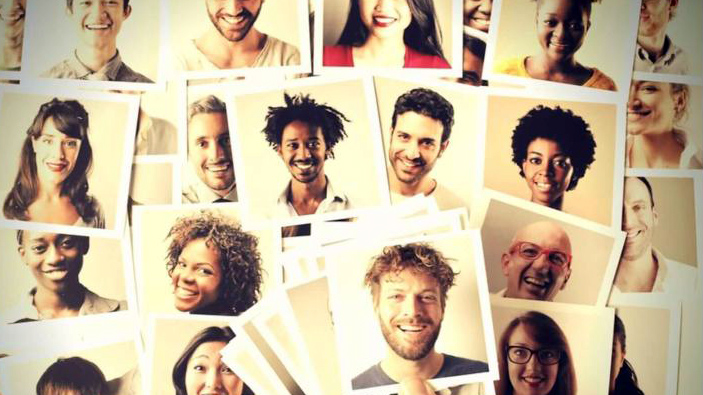 Crafting Authentic Love Stories with Cyrano: Powered by OpenAI and Designed for White-Label Flexibility
Filling the Gap in Online Dating
Online dating has become a ubiquitous part of modern life, but the struggle to create an authentic, eye-catching profile remains a universal challenge. That's where the idea for Cyrano was born. We recognized the need for a tool that could take the guesswork out of crafting the perfect dating profile.
Our mission was clear: to create a platform that could generate personalized, authentic profiles that truly represent the individual, making the online dating experience more genuine and successful.
The OpenAI Connection - Crafting Unique Narratives
What sets Cyrano apart is its utilization of a trained model on OpenAI's platform, specifically tailored to generate unique and personalized dating profiles. Users begin by answering a series of questions about their interests, personality, and what they're looking for in a partner.
The OpenAI model, enriched with dating coach expertise, then crafts a profile that is not just a reflection of the user's authentic self, but also designed to resonate with potential matches. This ensures that each profile is not only unique but also highly effective in making genuine connections.
The White-Label Platform
Cyrano is not just a dating profile generator; it's a versatile platform designed for white-labeling. This means that the technology can be adapted to accommodate any "agent-expertise" based on user inputs.
Whether you're a business looking to offer personalized services or an individual seeking expert advice, Cyrano's white-label platform can be customized to meet a wide range of needs, making it a truly flexible and scalable solution.